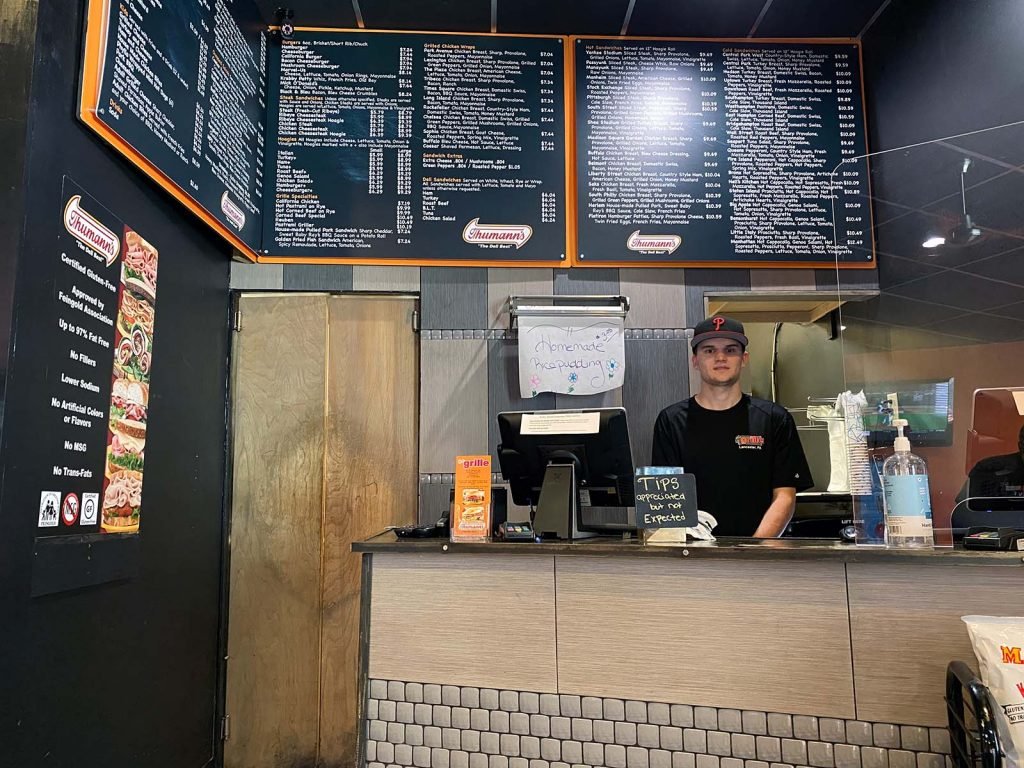 Looking For a QUALITY Steak Sandwich?
We take pride in the quality of our food, service, and our facilities. For example, our steaks are made with top quality rib-eye which is cut daily, and it's not just us who thinks they're great – these sandwiches have even won awards! We deliver until 30 minutes before our closing time everyday.
We package everything needed to feed a large group of people including the paper products! Whether you're ordering for your own office, for someone elses, or for some other special event – we've got you covered!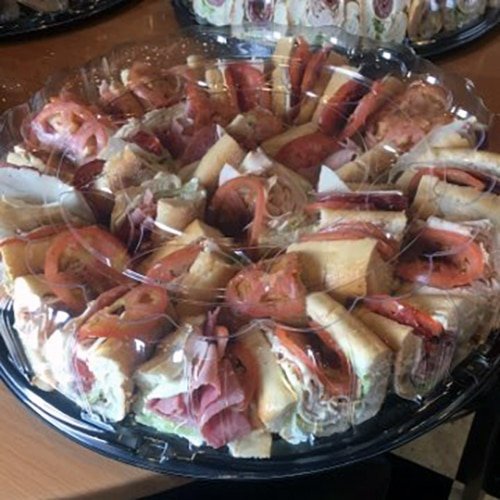 We LOVE to hear from you and to answer any questions you may have about our food, service, or facilities. Use to the contact form to send a message or give us a call!
We are always working to make sure we are doing our best and improving with the feedback given by our customers.
Tell us about your experience!